Sheepskin Pipe Bags by Tudual Hervieux
The bags made by Tudual Hervieux are among the most sought- after at the present time. Thanks to their quality which marries tradition and innovation, these bags have convinced more and more pipers throughout the world. I have personally been playing one for a number of years now and have found it be the best quality bag on the market at present.
Tudual's concept of bag-making is the result of several years of research to source the best raw material. Sheepskin, cow- hide, hemp, glue, wax…nothing has been left to chance ! He even travelled to the tannery in Scotland in order to verify the quality of their product. Tudual has reached the summits of excellence and today he offers the most sought-after Scottish pipe-bags, a bag that we are proud to be able to now offer.
Every procedure is carried out by hand – no machines allowed. He has produced a very fine item with perfect consistency thanks to his careful work carried out to suit the morphology of the client.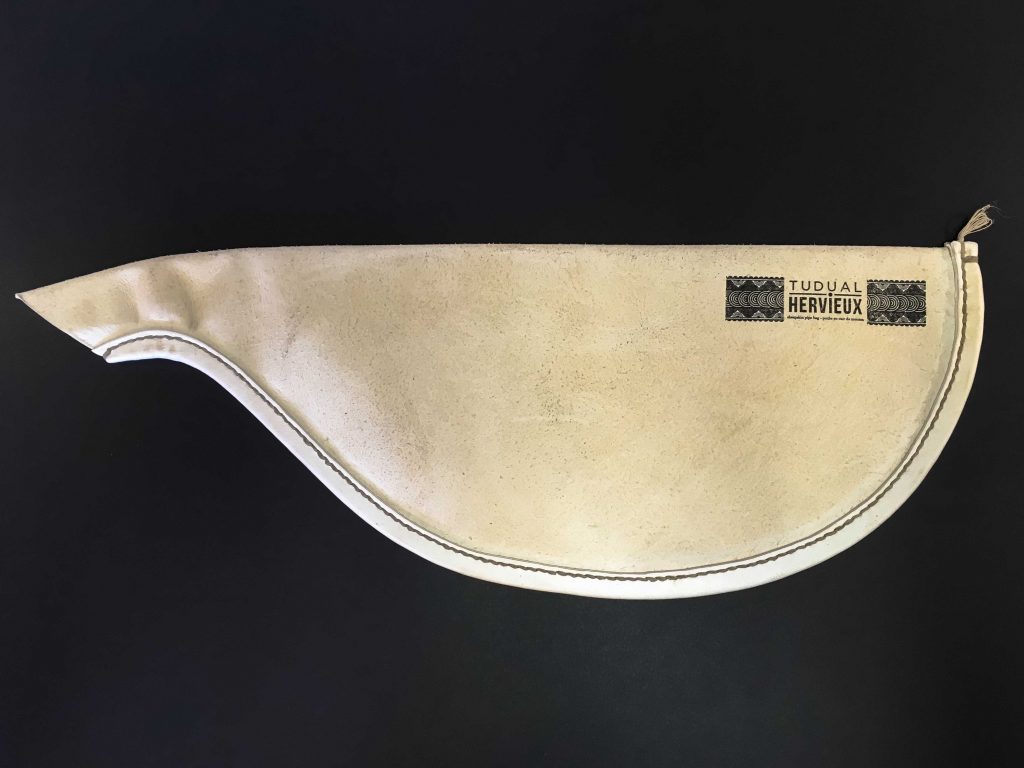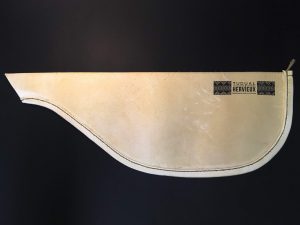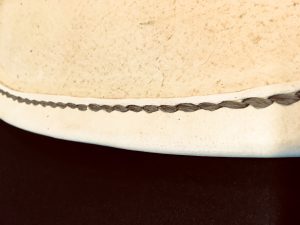 Available sizes in Swan neck or Straight Neck are
Small 28" x 10"
Standard 29" x 10.5"
Medium 29" x 11"
Large 29" x 11.5"
Extra Large 30" x 12"
XExtra Large 31" x 12"